I am a brand consultant and web producer with a background in filmmaking, advertising, and hands-on experience in web production. I consult on brand strategy, content strategy, social media strategy, and create design systems, visual identity, bespoke websites, and web applications. 
I work with entrepreneurs who are passionate about their craft and aspire to make a positive change in the world with their businesses.
If you would like to talk about a branding or website project please contact me with your information.
Thank you for your information.

I will get back to you soon.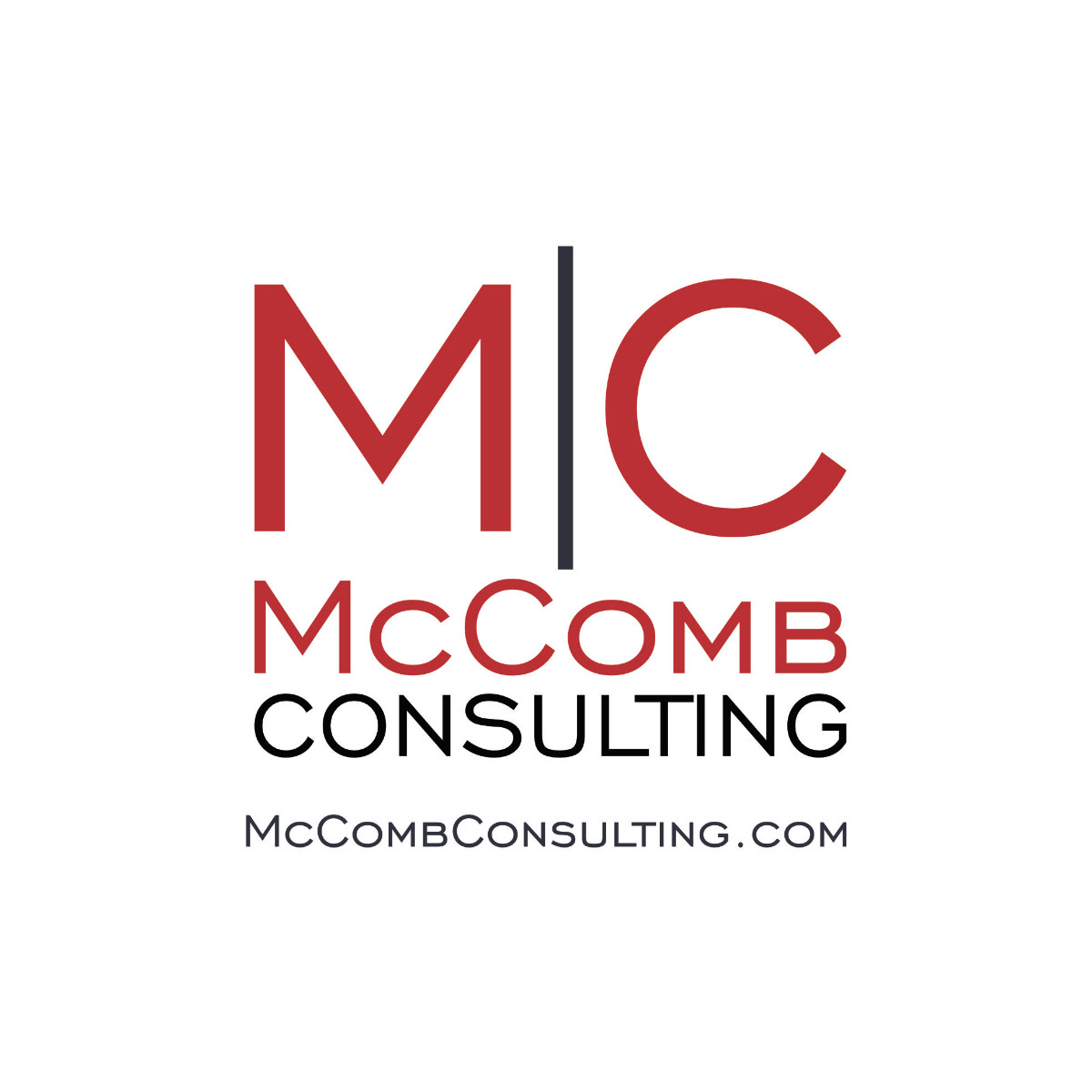 Identity Design
Content Strategy
Website Design
Brand Development
Content Strategy
Identity Design
Website Design
Brochure Design
Grow With Google Challenge Scholarship

Recipient, 2018
Webby Award


2013, Interface Developer